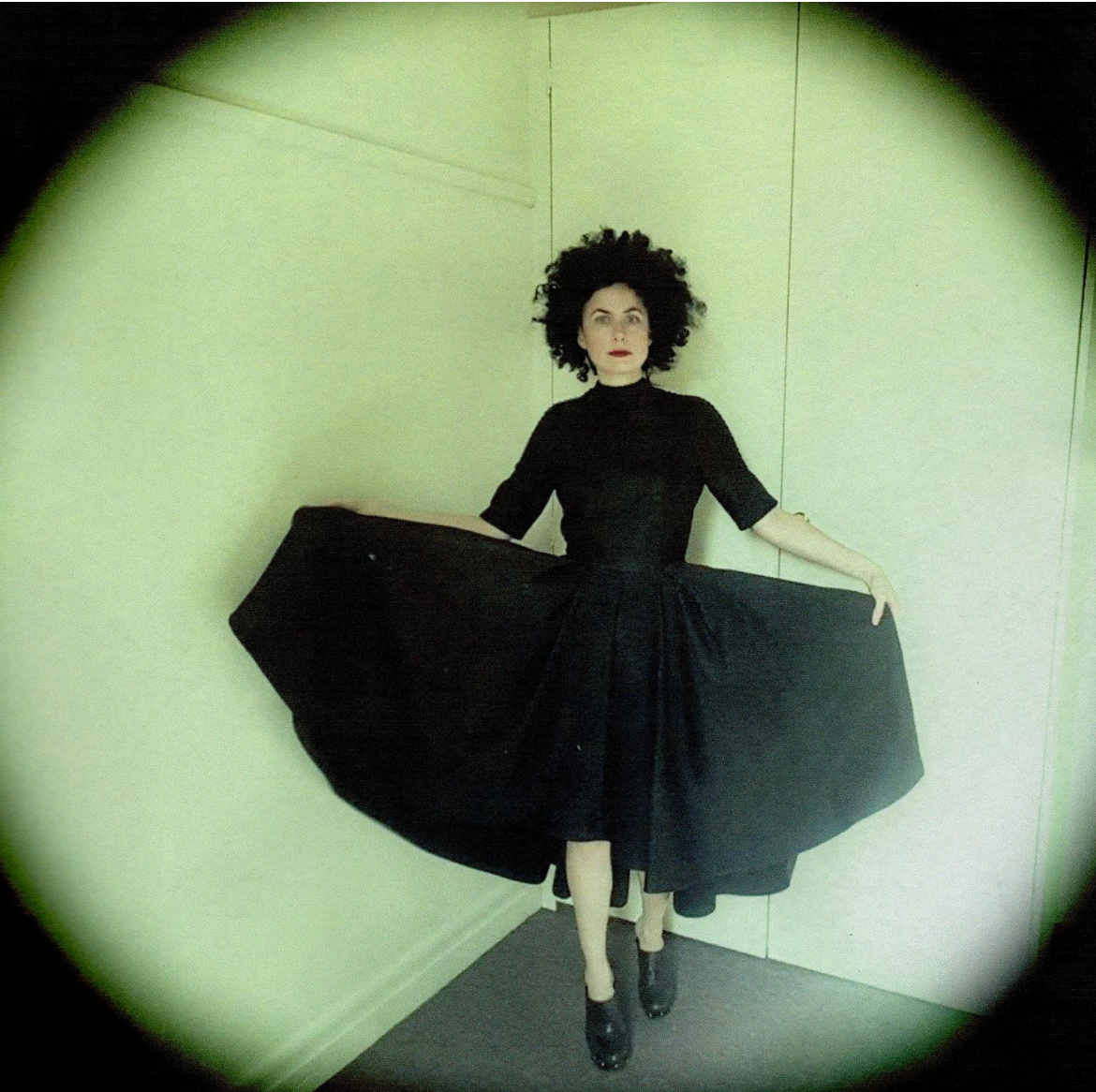 I AM U 
"I AM U is a layered social media project that investigates selfie culture and how we use social media to express ourselves, form friendships and interact with each other in a playful way. The exhibition at Photopia Studios in January and February 2018 presents an archive of the work to date.
The artist 
Catherine Gomersall
 has over 3000 friends on Facebook, some of whom follow her creative projects exclusively via this channel. She uses Facebook due its functionality for discussion and its origins as a network for people to maintain friendships.
On 10 January 2017 she posted a call out to her Facebook network inviting expressions of interests to have 'yourselfies' made. Over 50 people responded to the call out. The post has had over 120 Facebook likes and interactions. From those who responded 'YAS' on the original post, the artist has selected 20 people of whom to make a 'yourselfie'.
Catherine Gomersall
 is producing the yourselfies by performing a "spiritual Facebook reading": looking at what the various individuals have posted on social media about themselves, and then gleaning from that information that informs her idea of a profile image that she will produce by playing the role of that person and capturing a yourselfie in her studio."
I AM U was produced for an exhibition curated by Felicia Lloyd of Crow Street Creative, exhibited at Photopia Studio with support from Regional Development Fund. 
Photographs by William Debois from the 'Love Your Selfie' workshop held at Photopia Studio.