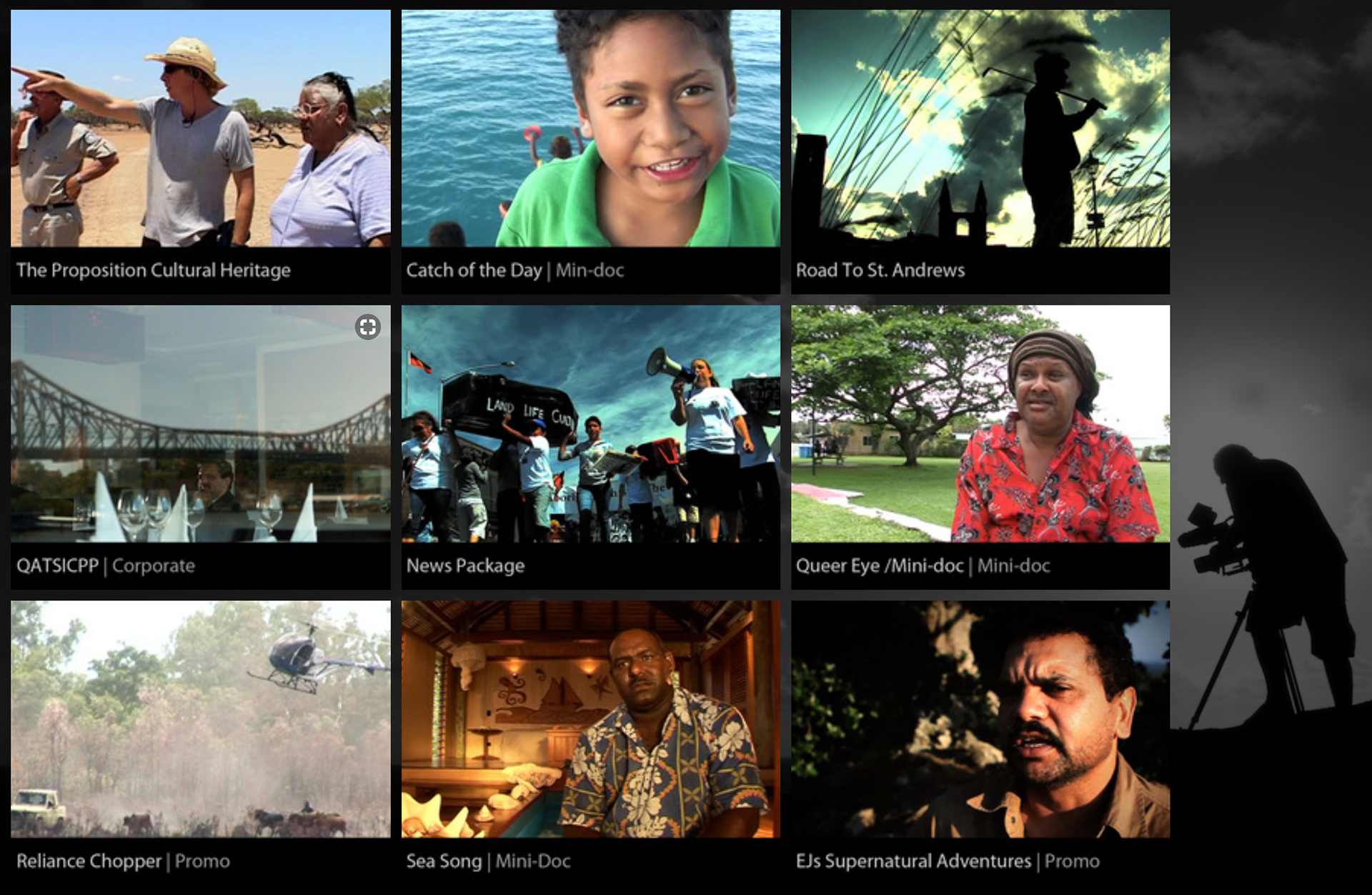 EJ Garret heads up the creative content agency,
Jetzak
and I work with EJ's team as analyst and social media strategist. 
"Engaging with Aboriginal organisations and community groups requires a structured and thoughtful approach. Our people have been engaged with and surveyed countless times, over generations, and at times there may be reluctance from community people to engage into yet another survey.....
....The engagement approach taken by JETZAK is community based. Spending meaningful time in the community to better get to know community members and vice-versa. We have found that taking this approach ensures that the development of the media strategy is a partnership between the agency and the community and aligns with the interests and expectations of the community and the client."